About Karie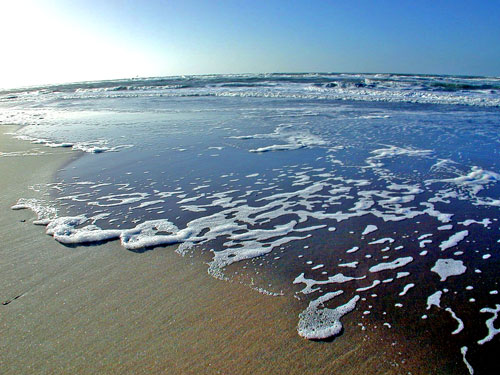 Karie L. Coon is an experienced NYS Licensed Massage Therapist, who is deeply committed to sharing her passion for health and well being with others.
She uses an integrative approach to her massage therapy sessions and likes to address the body as a complete system while focusing on her client's specific needs. She specializes in Swedish, Deep Tissue, Myofascial Release, Neuromuscular Therapy and Muscular Energy Techniques. She is also a Reiki Practitioner.
Karie received her Associate of Occupational Studies Degree, Magna Cum Laude, in 2010, from Mildred Ellley College, after studying Massage Therapy. She also studied Humanities and Social Science at Hudson Valley Community College and received an Associate of Arts degree in 2006 and attended Samaritan Hospital's School of Nursing LPN Program in 2007.
She has a very strong interest in Medical Massage Techniques and since graduation has taken continuing education courses to advance her training in this field.
Karie has experience working with many different clients such as those suffering from chronic pain due to trauma, postural distress or immune system disorders and with those that suffer frequent migraine and/or tension headaches, sacroiliac joint dysfunction, sciatica, whiplash, frozen shoulder syndrome, indigestion, nervous system disorders, anxiety and depression. She also has experience with geriatrics and with teens.
Karie can be reached at 518-817-6876 or by e-mail KarieCLMT@gmail.com